UPCOMING EVENTS: Stay Tuned!
A BIG thank you
for nominating us for the Golden Spike Awards
and as a Tri-City A-List Awards Finalist!
Acupuncture!
Petly Page
Petly is your pet's personalized health page!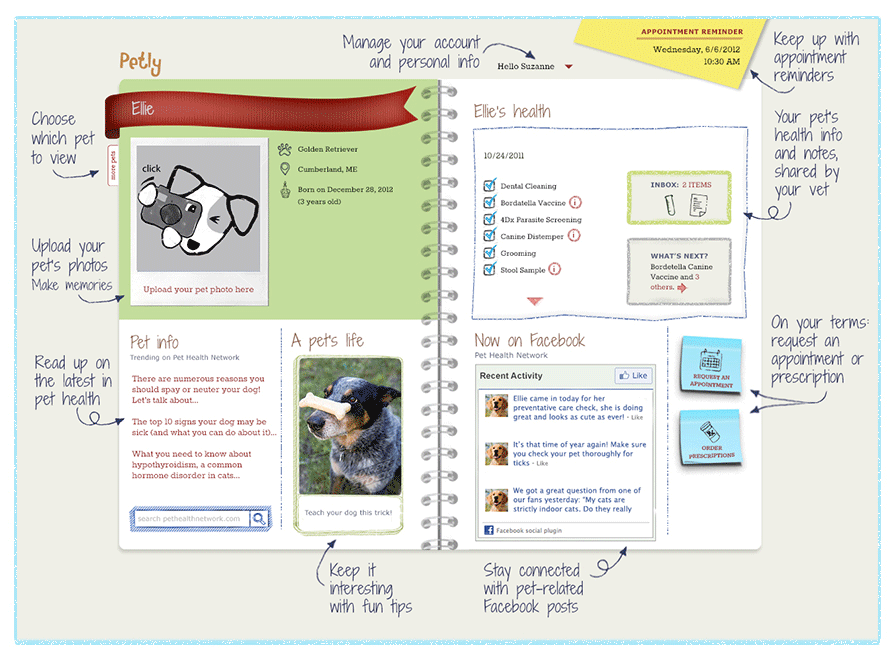 Petly allows your 24 hour secure access to us and some of your pet's health information:
- View and print vaccine and titer status
- Request or order prescription refills
- Request and confirm appointments
- View and compare your pet's lab reports
- Update your contact information
- Upload your pet's photo
- Access health tips and medical information
and more...
To sign up for Petly, please email us:
frontdesk@healingpawsvet.ca
Laser Therapy
Healing Paws brings in another mediacal brake-through!
EFFICIENT FOR:
Acute Conditions, Wounds, Allergies, Infections, Cuts/ Bites, Inflammations, Tooth Extraction Pain Relief, Sprains, Strains & Fractures, Post-Surgical Healing / Pain Relief, Chronic Conditions, Degenerative Joint Disease, Inflammatory Bowel Disease, Periodontal Disease, Lick Granulomas, Geriatric Care, Hip Dysplasia, Feline Acne, Tendonitis, Arthritis and more.
TO LEARN MORE:
Common Uses
Common Questions