Upcoming Events:
Christmas Open House
Stay tuned to our Website and Email notifications for details!
A BIG thank you
for nominating us for the Golden Spike Awards
and as a Tri-City A-List Awards Finalist!
Walk for a Cause success!
We would like to extend a HUGE Thank You to all of our amazing clients, who helped us on our Paws For a Cause Campaign!
Your generous donations towards SPCA were matched by Healing Paws, to total of $2200.00!
We will look forward to team with everyone again, next year!
Acupuncture!
Petly Page
Petly is your pet's personalized health page!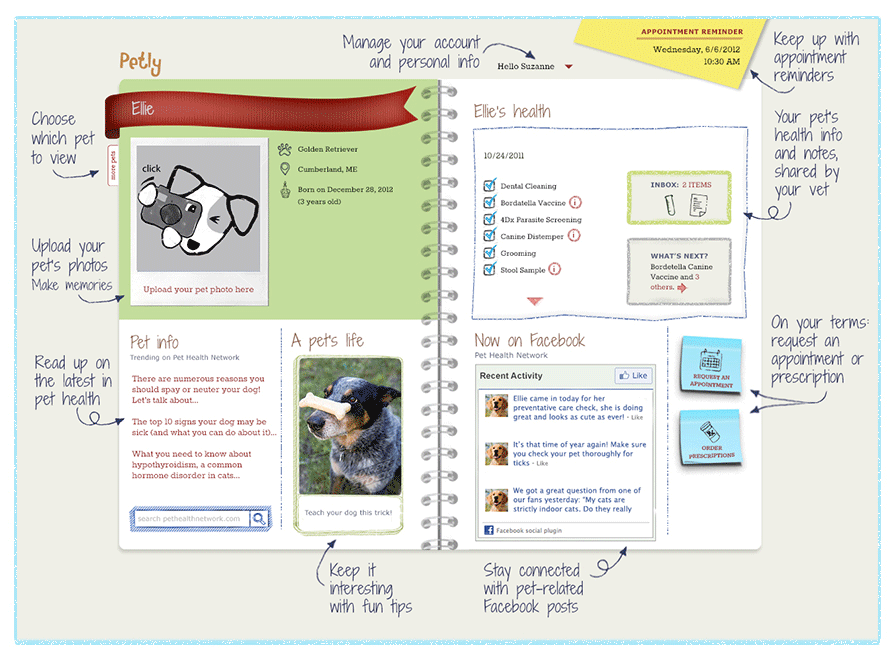 Petly allows your 24 hour secure access to us and some of your pet's health information:
- View and print vaccine and titer status
- Request or order prescription refills
- Request and confirm appointments
- View and compare your pet's lab reports
- Update your contact information
- Upload your pet's photo
- Access health tips and medical information
and more...
To sign up for Petly, please email us:
frontdesk@healingpawsvet.ca
Laser Therapy
Healing Paws brings in another mediacal brake-through!
EFFICIENT FOR:
Acute Conditions, Wounds, Allergies, Infections, Cuts/ Bites, Inflammations, Tooth Extraction Pain Relief, Sprains, Strains & Fractures, Post-Surgical Healing / Pain Relief, Chronic Conditions, Degenerative Joint Disease, Inflammatory Bowel Disease, Periodontal Disease, Lick Granulomas, Geriatric Care, Hip Dysplasia, Feline Acne, Tendonitis, Arthritis and more.
TO LEARN MORE:
Common Uses
Common Questions