NOW OPEN ON SUNDAYS!
By popular demand and for your convenience, we are now open on Sundays too, from 9am to 12pm!

Promotions

We are currently running several promotions - see our Promotions page for details.
Thank you!
For voting us No1 Veterinarian in Port Moody
and Spike Awards Nominee!
Petly Page
Petly is your pet's personalized health page!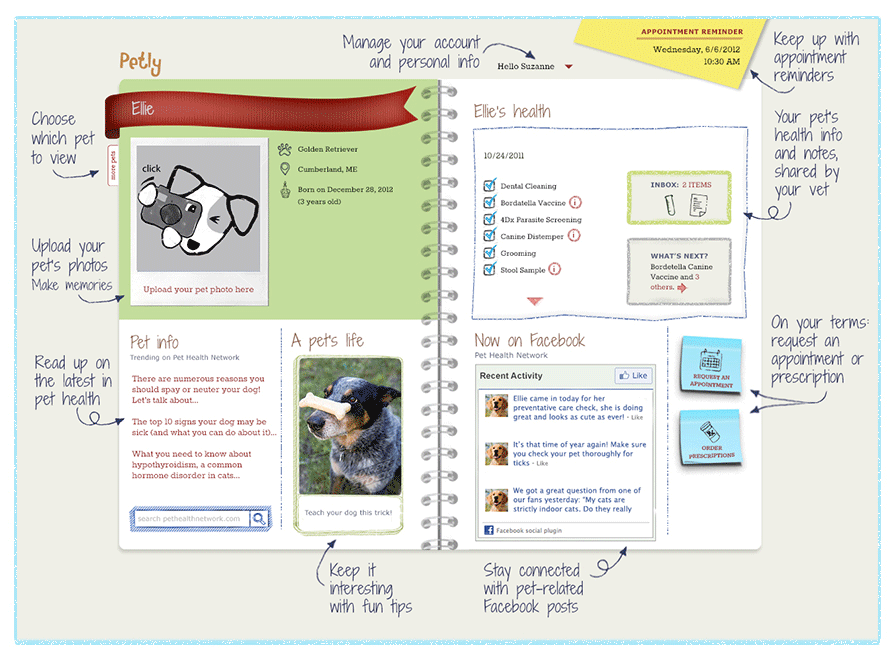 Petly allows your 24 hour secure access to us and some of your pet's health information:
- View and print vaccine and titer status
- Request or order prescription refills
- Request and confirm appointments
- View and compare your pet's lab reports
- Update your contact information
- Upload your pet's photo
- Access health tips and medical information
and more...
To sign up for Petly, please email us:
frontdesk@healingpawsvet.ca
Laser Therapy
Healing Paws brings in another mediacal brake-through!
EFFICIENT FOR:
Acute Conditions, Wounds, Allergies, Infections, Cuts/ Bites, Inflammations, Tooth Extraction Pain Relief, Sprains, Strains & Fractures, Post-Surgical Healing / Pain Relief, Chronic Conditions, Degenerative Joint Disease, Inflammatory Bowel Disease, Periodontal Disease, Lick Granulomas, Geriatric Care, Hip Dysplasia, Feline Acne, Tendonitis, Arthritis and more.
TO LEARN MORE:
Common Uses
Common Questions